Lately I've been wanting to share new favorite reads & music, which has enticed me to break my blogging hiatus a little early. :) Read on to see what I'm reading/listening to right now.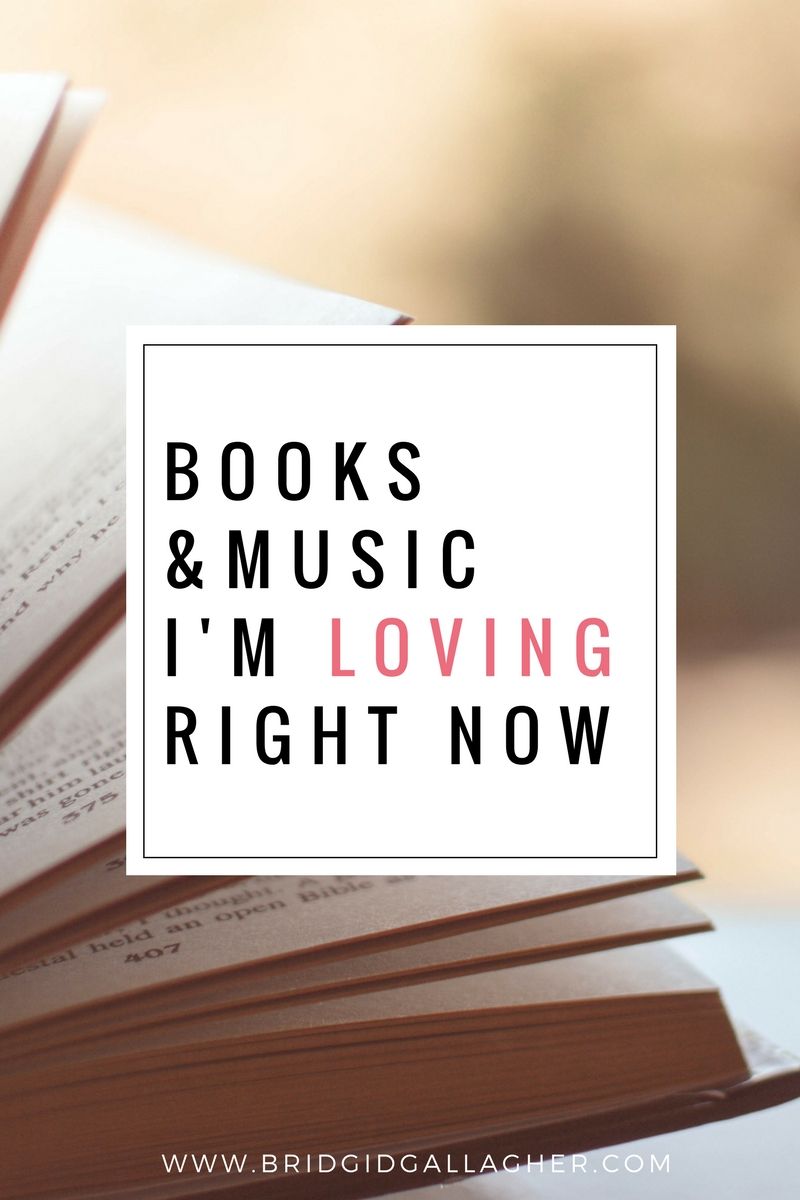 Hey friends, this post has affiliate links! When you make a purchase using one of my links, I'll make a small commission at no extra cost to you. Thank you so much!
You know I love talking about books. Right? (If you're surprised, then maybe we haven't met. I'm Bridgid. I loooooove books!)
Since stepping back from social media to focus on writing books (versus just talking about them … ) I've missed having a way to share favorite recent reads. There's nothing like finding an AMAZING book and then getting to tell someone else about it. And if they read it and love it?! Best. Feeling. Ever.
Plus this might be the number one thing people email me about. I'm like, "What questions do you have about writing?" and people say, "Tell me what to read next!" #truestory
So, without further ado (or, you know, rambling from me), some recent favorites:
Books
This book is ahhhhhmazing. I love the description:
Sherlock Holmes meets The X-Files in this acclaimed paranormal mystery series from the author of the Fourth Element Trilogy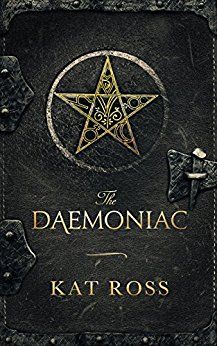 I'm not sure about the X-Files thing (I never got into that show …) but the Sherlock Holmes thing? Yes. That. Think: What if Sherlock Holmes had a kid sister who lived in New York City at the turn of the century? (And how much would you want to read that book? For me: SO MUCH.)
There's mystery (and FYI, it's a little grisly at times, so skip this one if you're not okay with that), humor, and dashes of history that are perfectly woven into the adventure.
Also! Right now THE DAEMONIAC is FREE on Amazon.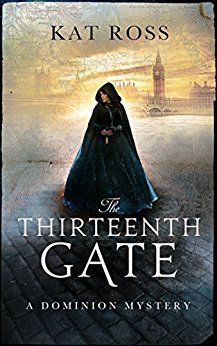 If you love THE DAEMONIAC, then you're going to want to read the sequel. It has more mystery & Sherlock Holmes-style deduction, but also new characters and a stronger urban fantasy element. I can't tell you any more without spoilers… but I loved it.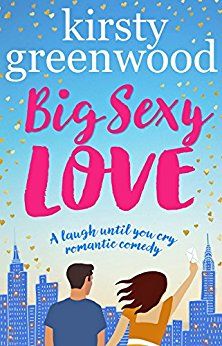 For those of you who don't want anything related to murder, mysteries, or serious stuff, then this one is for you. BIG SEXY LOVE is a sweet and funny romantic comedy from one of my favorite authors, Kirsty Greenwood. It had my favorites: laugh-out-loud humor, make-you-cry moments, and a great, fast and fun plot. I loved it. Perfect if you're looking for a little escape right now.
Those of you who get my Emails for Writers know I'm a HUGE fan of Susan Dennard—she's an amazingly generous writer who shares her take on the craft and business of writing novels. (Writers: I can't recommend Susan Dennard's mailing list enough! She shares weekly emails with insights, tips, and advice, and it's one of my favorite writing-related newsletters.)
She came out with a epic fantasy series called Witchlands and WOW… I can't even … It's amazing. (And thanks to Sheila for getting me started on this series!)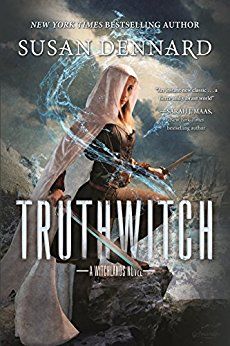 Robin Hobb said it better:
"Truthwitch by Susan Dennard is like a cake stuffed full of your favorite fantasy treats: highway robbery, swordplay, deep friendships, treachery, magic, piracy on the high seas, and romance. If you like any or all of the above in the fantasy tales, this book will delight you."
Yes, that Robin Hobb.
The books are packed with adventure, friendship, romance, and magic. They are so, so well-written and I fell in love with the world — and characters — so quickly. I love it when that happens.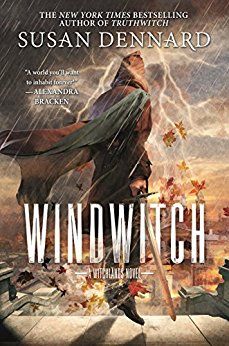 Start with TRUTHWITCH, then see if you can avoid getting WINDWITCH … Then come back here and tell me what you thought. We can gush about certain characters and monsters and ooh, maybe talk about the magic. Go ahead. I'll wait. ;)
Music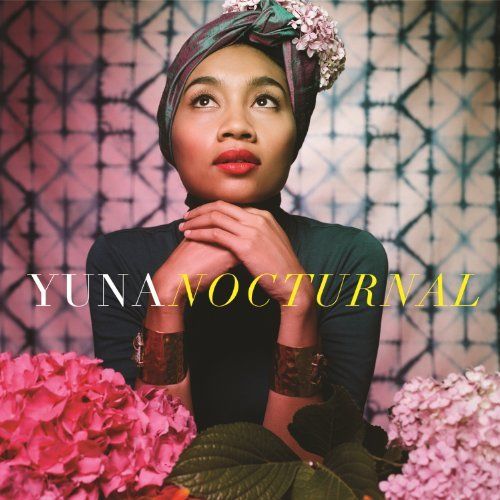 Poppy, jazzy, moody, and sweet, I've been listening to songs from this album while working on romance projects. Yuna has such a beautiful voice and the blend of breakup and love songs is perfect for my current project.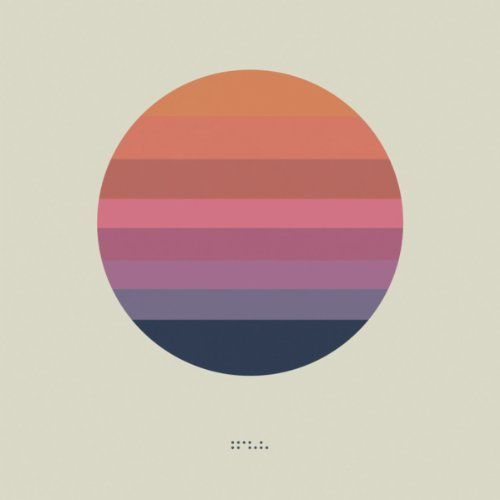 True story: it would be a little embarrassing to admit how often I listen to this album over and over and over while writing. It helps me get into the writing zone, though, so …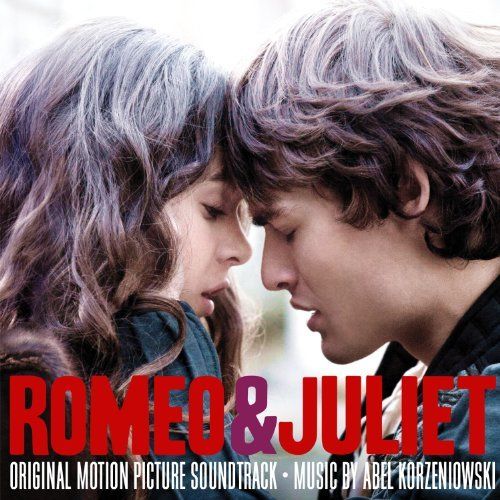 I haven't seen this version of Romeo and Juliet, but stumbled upon the soundtrack by the genius composer Abel Korzeniowski and now it's my favorite epic mood (think: break up feels) soundtrack. Such beautiful, haunting music.
---
There you have it friends, my favorite recent music and book finds. Have something you'd like to share? I'd love to hear from you. Hop in the comments below with your thoughts/feels/suggestions!
P.S. How do you listen to music? Do you stream via something like Google Play music, Spotify, or Amazon? I'd love to know … :)
---