Posted on October 20 2017 in travel
My husband and I are currently in a small mountain town in France and last month discovered a bounty of gorgeous mushrooms. Read on to see what we found!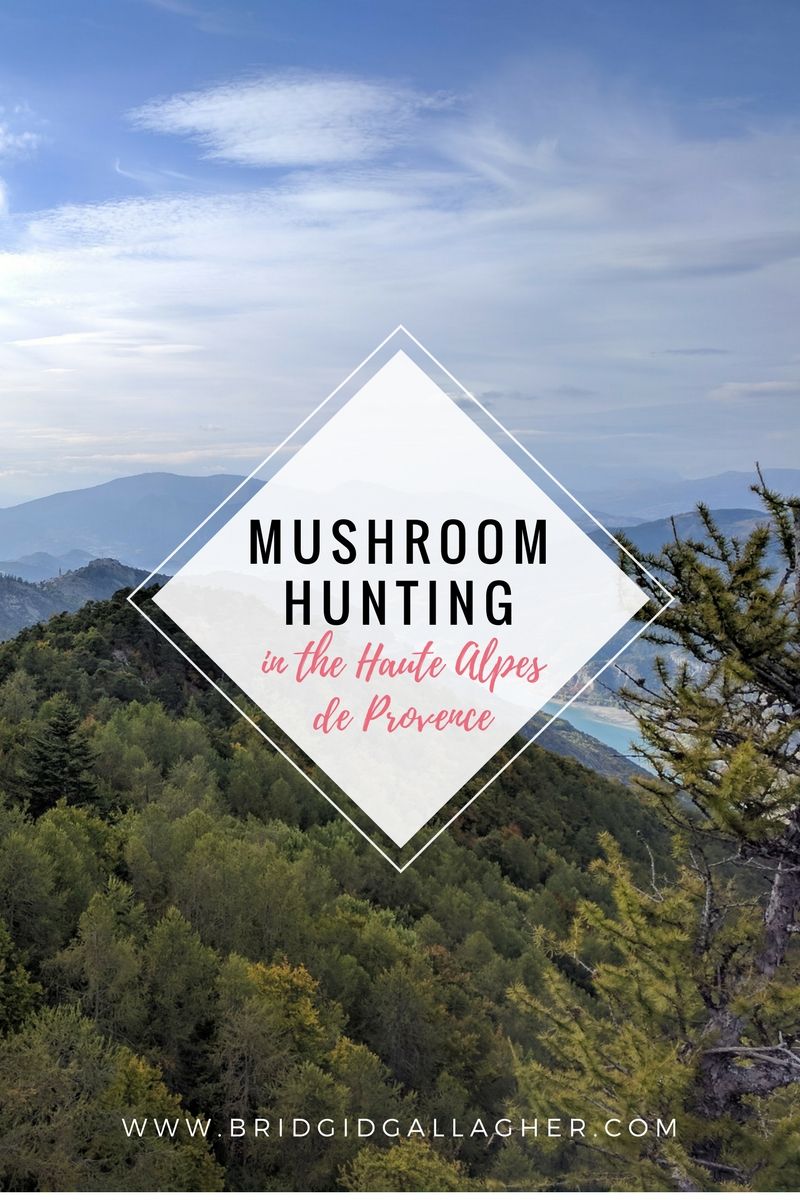 Hey friends, this post includes affiliate links. When you buy a product linked through my site I make a small commission at no extra cost to you. Thanks for your support!
But first, read this
Before we start looking at pretty mushrooms, let's make one thing clear: By mushroom "hunting" I mean looking for mushrooms and taking photos of them, NOT EATING THEM. Please don't use this as a guide or suggestion to eat any of these mushrooms — unless you're an expert (or with one!). :)
Mushrooms are cool
This all began with my new-found fascination with mushrooms. I started reading up on adaptogens, a term used to describe medicinal plants and compounds that can help your body adapt to stress. While looking into adaptogens, I stumbled upon The Mushroom Academy, a free course created by a superfoods company called Four Sigmatic.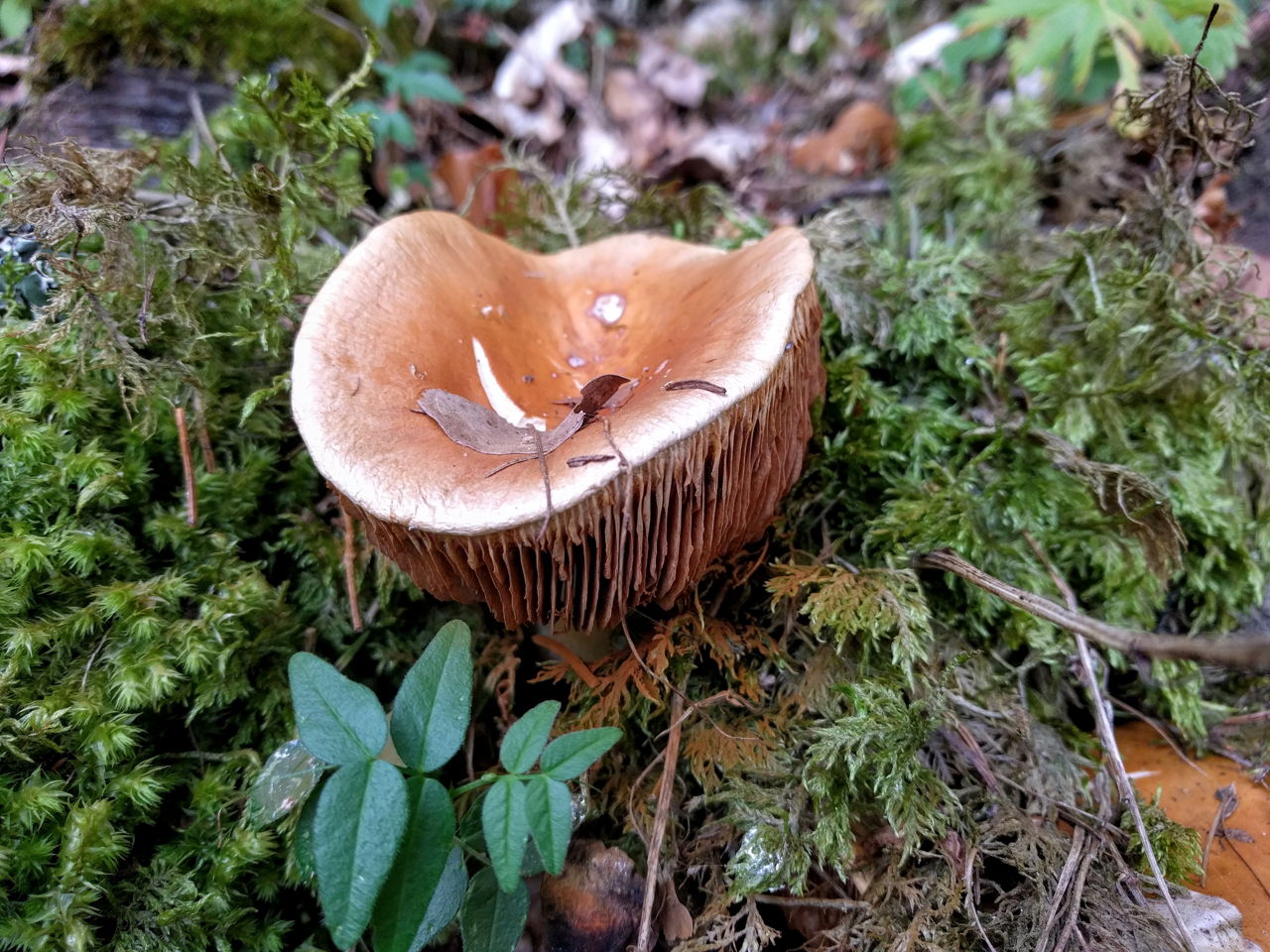 I love learning about nutrition and food (yes, this is the kind of thing I do in my free time), and I've been so amazed by what I've learned so far. Like how some mushrooms can help prevent cancer and improve brain health. Or how mushrooms have been used to clean up oil spills and toxic waste. Amazing, right?!
I'm also excited to read Healing Mushrooms: A Practical and Culinary Guide to Using Mushrooms for Whole Body Health. It's by the founder of Four Sigmatic/Mushroom Academy teacher & it looks super fun. Also: recipes + nutritional info? That's my jam.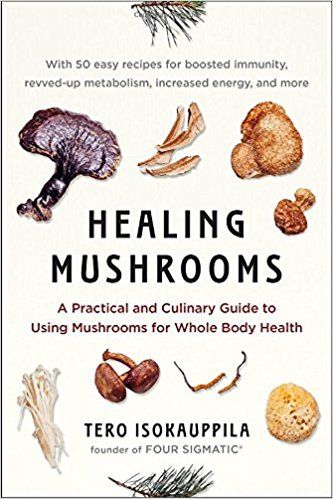 Psst: Use my referral link to get 10% off your first Four Sigmatic order!
But back to mushroom hunting! So I'd been learning about the exciting world of fungi and talking A LOT about them with my husband — who is absolutely amazing for 1) listening to me ramble about fungi, and 2) taking my geekdom to a whooooole new level.
While out exploring, he stumbled upon a treasure trove of GORGEOUS mushrooms. He came home with about a million photos of these beautiful mushrooms, plus GPS tracks so he could show them to me. (SWOON)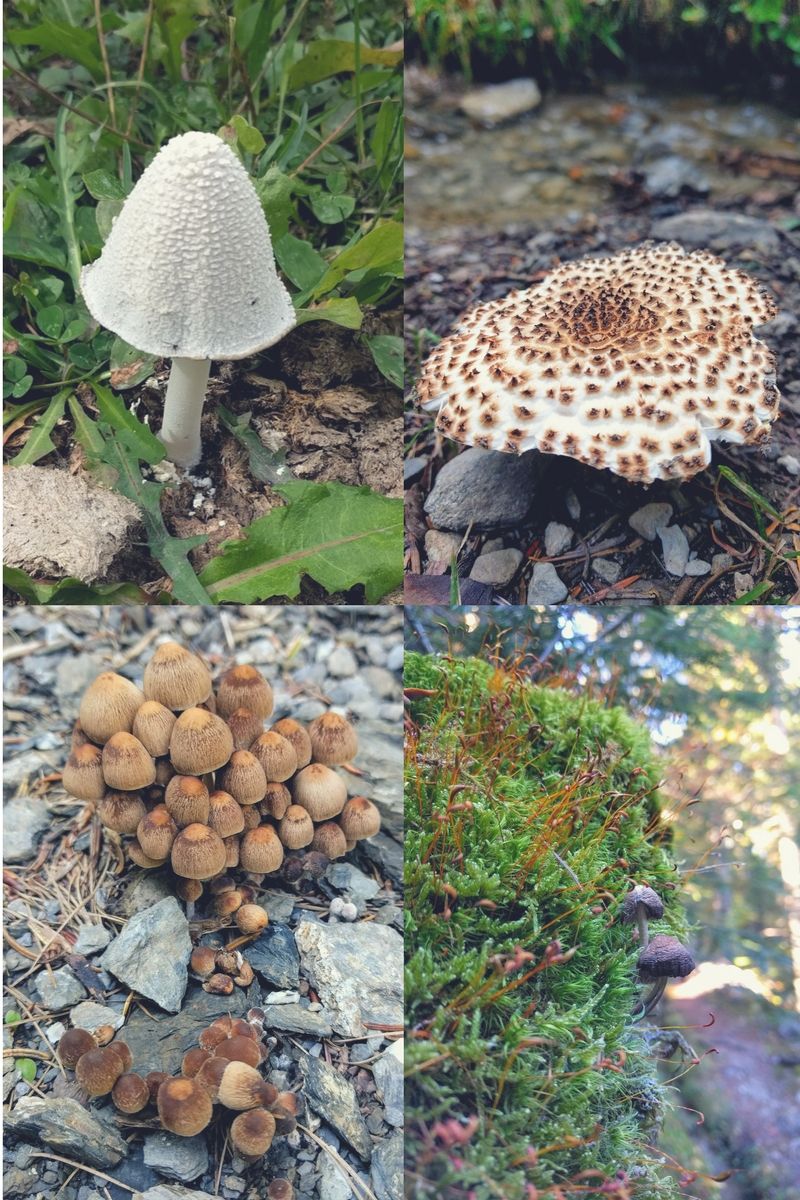 We went back to the trail he found together and then started finding new trails with more mushrooms. Let me just say: the Haute Alpes de Provence is a treasure trove for mushroom hunters!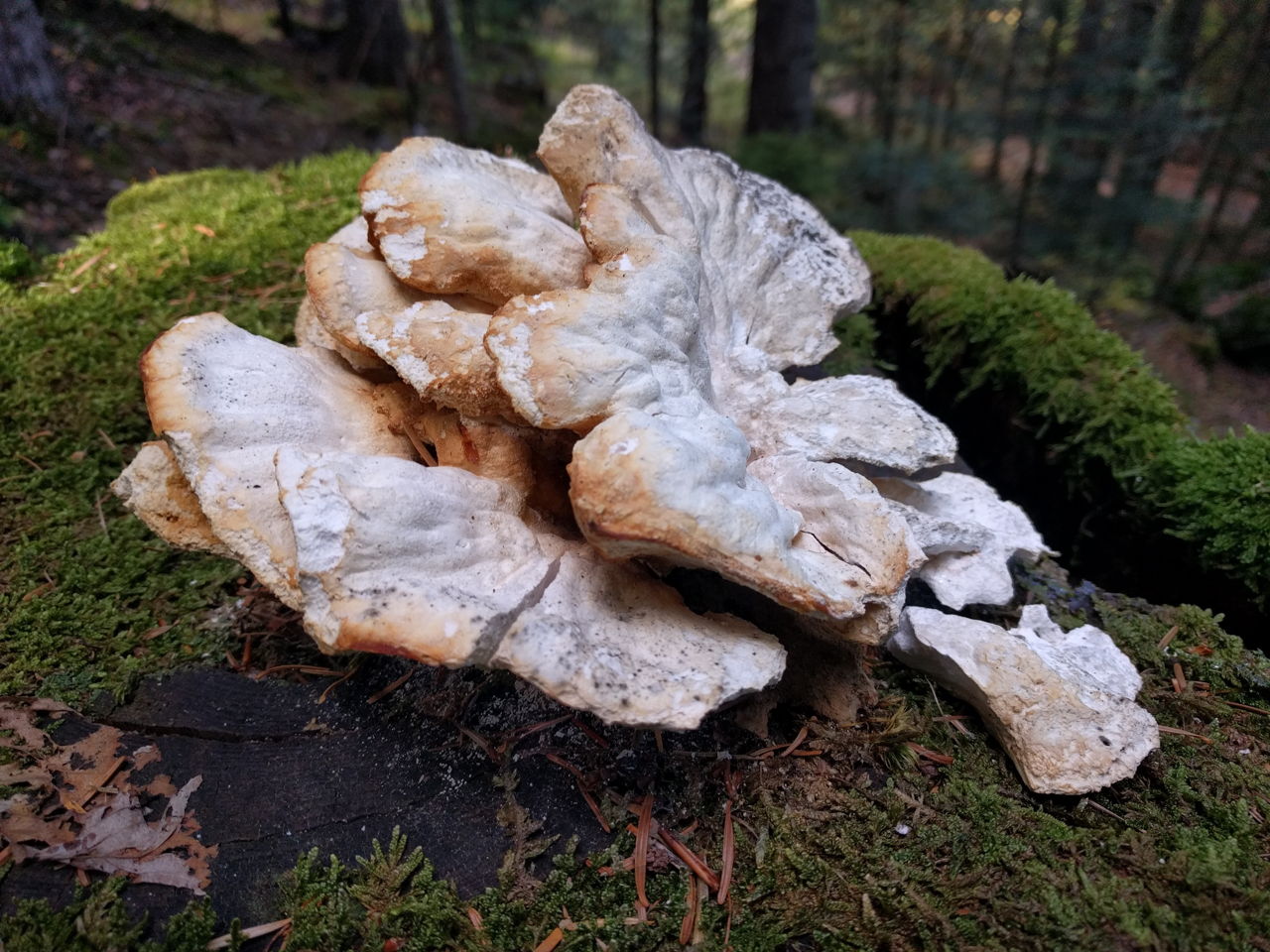 Don't worry, guys: we didn't pick and eat any mushrooms (they can be deadly & we have zero knowledge of what's safe to eat), but I had sooo much fun taking photos.
Can you tell? ;)
---
I hope you enjoyed this little peek into my travels. Have you ever gone mushroom hunting? Think you want to try?
Leave a comment - I would love to hear from you. :)
---