In Novel & a Nibble posts I pair my recent favorite reads with recipes. It's a new series, so if you want to see more jump in the comments & let me know!
Today, I'm talking about two recent reads I loved: MORE THAN FASHION, a New Adult romance, and UNDER THE LIGHTS, a contemporary YA.
Read on for my thoughts on the books, and the recipes I chose to pair with them. (They aren't technically "nibbles" recipes because both of these books inspired me to find drink recipes. I've almost convinced myself that it's okay.) ;)
Enjoy!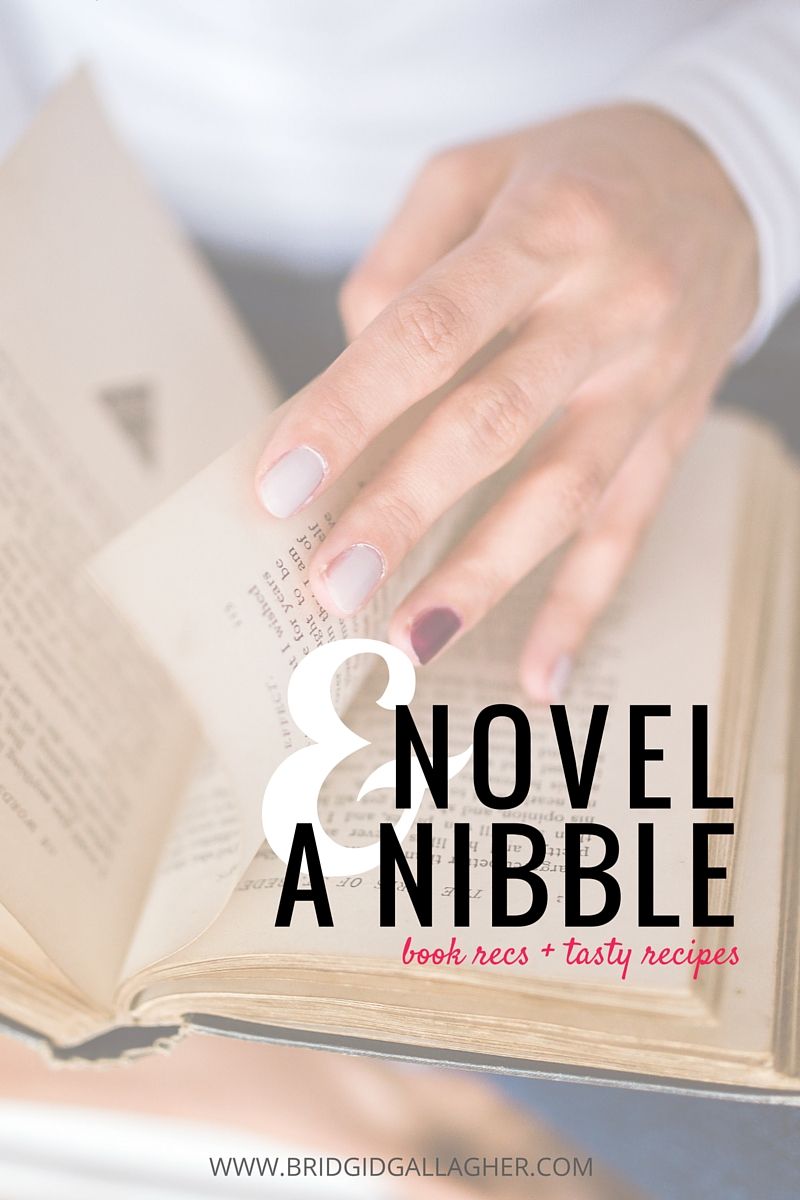 ###MORE THAN FASHION by Elizabeth Briggs // Strawberry Martini
MORE THAN FASHION is the latest in Elizabeth Briggs' Chasing the Dream series (which I reviewed here), and it doesn't disappoint. This series just gets better and better!
Julie Hong is a pre-med student with a passion for fashion design who lands a spot on a competitive reality television show for aspiring designers. The night before the show starts, she has a steamy meeting with a guy she never expects to see again … And guess who she runs into on the show?
Beyond being a fun and steamy (have I mentioned that it's steamy?) romance, it's also a compelling story about a girl trying to find her way. Will she be a doctor like her older sister, and follow her parents wishes? Or will she pursue her passion and face her fear of disappointing her family?
Elizabeth's books are such a great combination of fantastic writing, great banter, and hot romance, all with unique settings and the kind of heroines who feel like real people.
Since we meet Julie while she's sipping on a strawberry martini, I thought this Strawberry Martini recipe from Cooks with Cocktails would be a perfect fit. Yum!
###UNDER THE LIGHTS by Dahlia Alder // Latté with Hazelnut Milk
I read the first book in Dahlia Adler's Daylight Falls series (my BEHIND THE SCENES review), and was so excited when I found out we'd get to read more about two of the side characters, Vanessa and Josh. (Psst: Check out my interview with Dahlia for the YA Buccaneers!.)
UNDER THE LIGHTS is told from both Vanessa's and Josh's perspectives:
Party boy Josh is unlovably lovable. He's full of himself, arrogant, and crass (and that's generous), but somehow I found myself … liking him. How he went from being a character who made me snort laugh because of his over-the-top mean lines to a character who I was rooting for, I have no idea. I think it might be because Dahlia is amazing. (Dear Dahlia, please give us a sequel with Josh's story. I already can't wait to read it.)
Vanessa is a Korean-American actress on a teen television show, and can't afford to be unlikeable. When her best friend Ally (who we met in BEHIND THE SCENES) leaves for college, Vanessa finds herself without a confidant. She turns to her agent's daughter Brianna for friendship, which should be a great solution. Only, Vanessa discovers she has feelings for Brianna. Not only is she beyond confused, she's also terrified that her feelings for Brianna will mean the end of her career.
This book! So. Good. I devoured it.
Speaking of devouring, I chose this latté with hazelenut milk recipe from The Clean Dish because Vanessa sips on a hazlenut latté with Ally at the beginning of the story.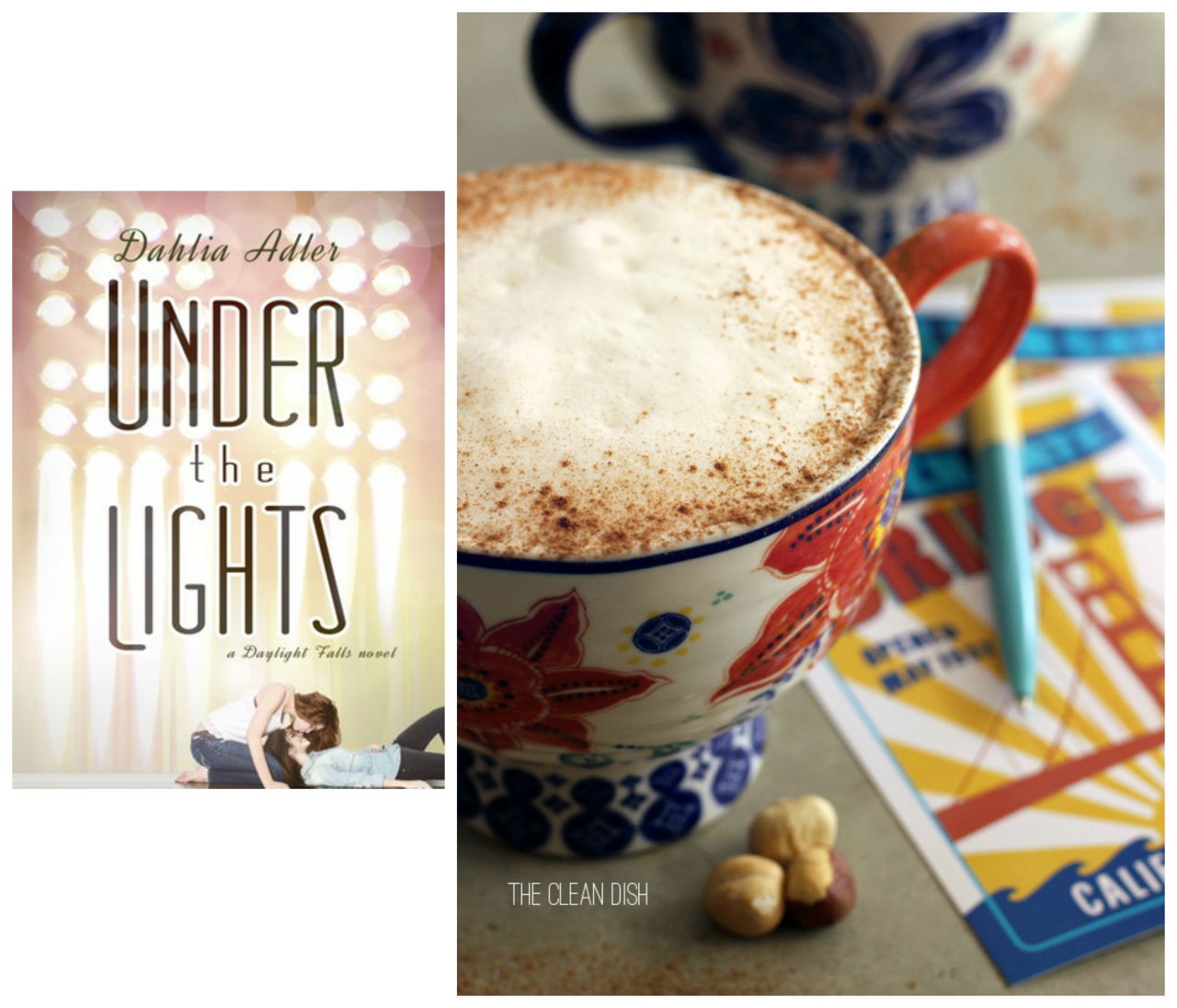 ---
I hope you check out both of these books and the recipes!
P.S. Let me know in the comments if you'd like to see more Novel & a Nibble collections. I'd love your input!
---