Welcome to the first episode of Book Magic! In this interview series I'll be sharing interviews with writers, authors, and industry experts about the craft and business of writing and selling books. (Who's excited? This girl!)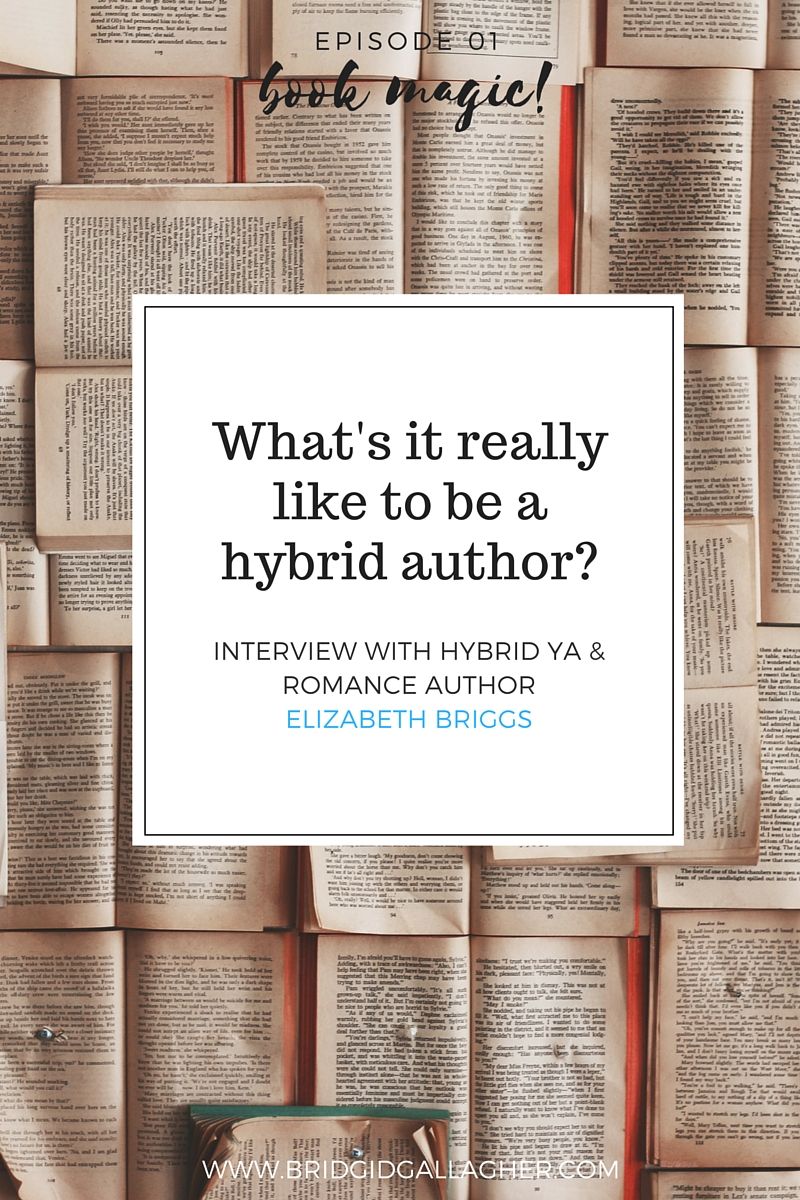 The first interview is with hybrid author Elizabeth Briggs, who self-published her NA/Adult Romance series, Chasing the Dream, and whose traditionally published YA Sci-fi title, FUTURE SHOCK, just released. In the interview Liz talks about:
Her writing and editing process.
Why she chose to self-publish.
Tools and resources she uses for writing and productivity.
How she juggles writing (amazing!) books with marketing.
I absolutely love Liz's Chasing the Dream series (I've talked about her books here, here, and here), and getting to ask her questions about writing and publishing was ridiculously fun AND rewarding. She has such fantastic advice and insight to share; whether you're considering self-publishing or a hybrid approach, or if you simply want to learn from a prolific author, then you'll love this interview!
Before you start watching, I have a couple of goodies in store for you …
Enter to win a copy of FUTURE SHOCK
In celebration of the first video (and also because I want you to experience Liz's awesomness), I'm giving away a copy of FUTURE SHOCK to one lucky reader! Click the image below and you'll be taken to the Rafflecopter form for this giveaway. Earn entries by helping us spread the word!

Enter to win books 1-3 in the Chasing the Dream series
This week ONLY: Sign up to be notified when future Book Magic videos go live, and you'll also be entered to win the Chasing the Dreams box set (Kindle versions of books 1-3).
By signing up, you'll get some seriously terrific side benefits like:
Behind-the-scenes goodies and exclusive content (example: I'll send you links to books & resources Liz mentions in her interview).
The chance to shape the future of Book Magic interviews.
Monthly updates from me with special announcements and news about free courses like these.
Pretty great, no?
Click the image below to sign up!

Watch the interview
Enough chatting, I bet you're ready to learn from Liz! Click the video below to watch the interview!
Thank you so much for watching! Remember: Visit Liz's site to get a free copy of her book, MORE THAN EXES.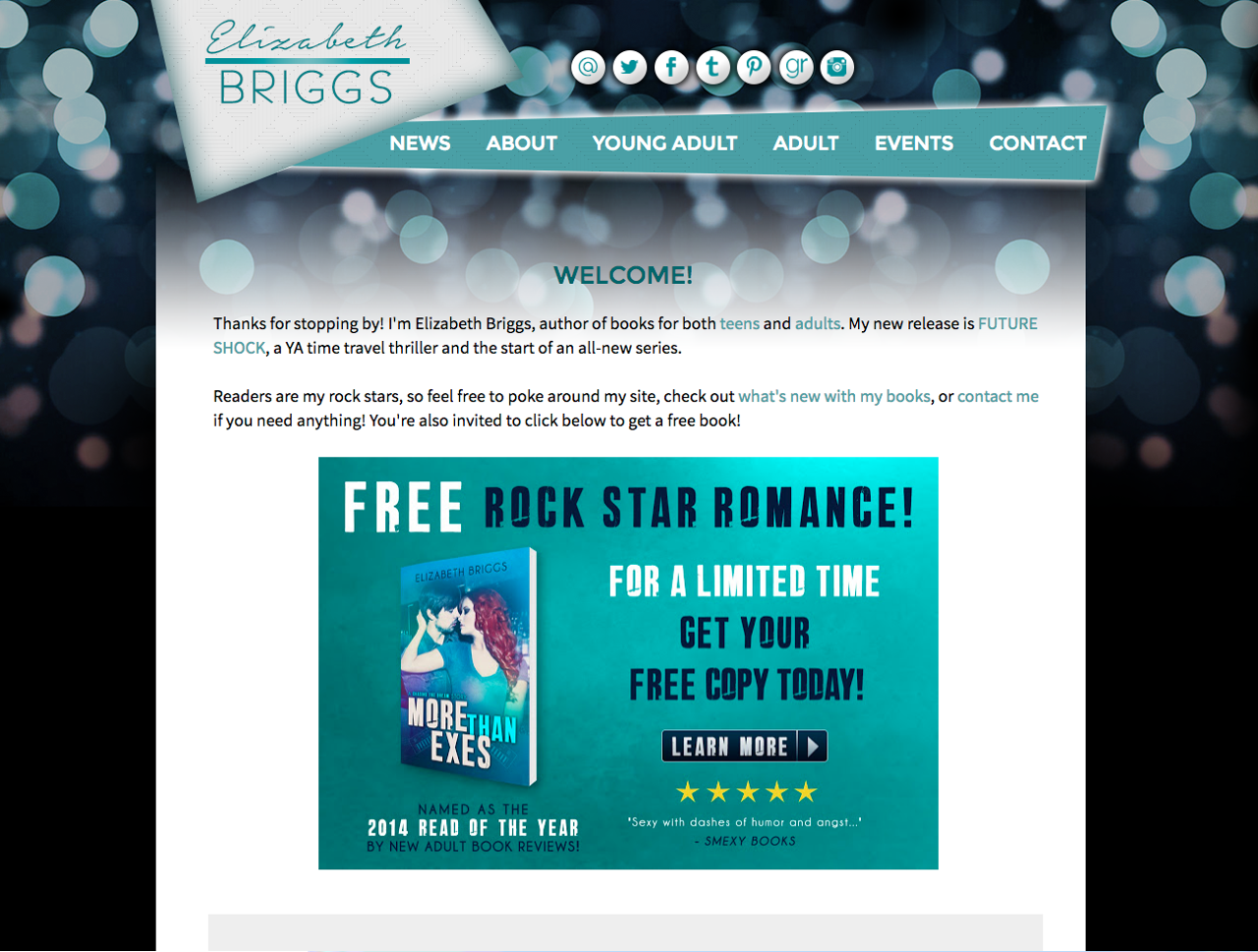 ---
Have questions for Liz, or feedback for future Book Magic interviews? Leave a comment below.
I love comments almost as much as I love books. ;)
Want to join my email list? Sign up now and I'll send you my Novel Writer's Story Workbook! Click the image below to get started.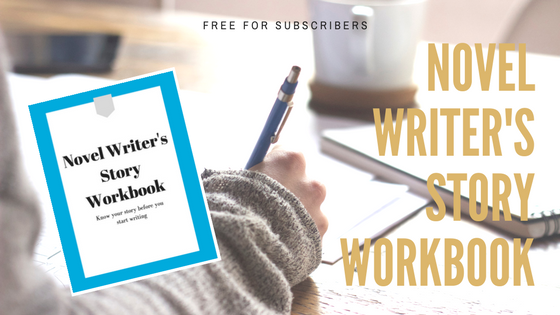 ---