How to create collages and add text to photos using a free editing tool, PicMonkey.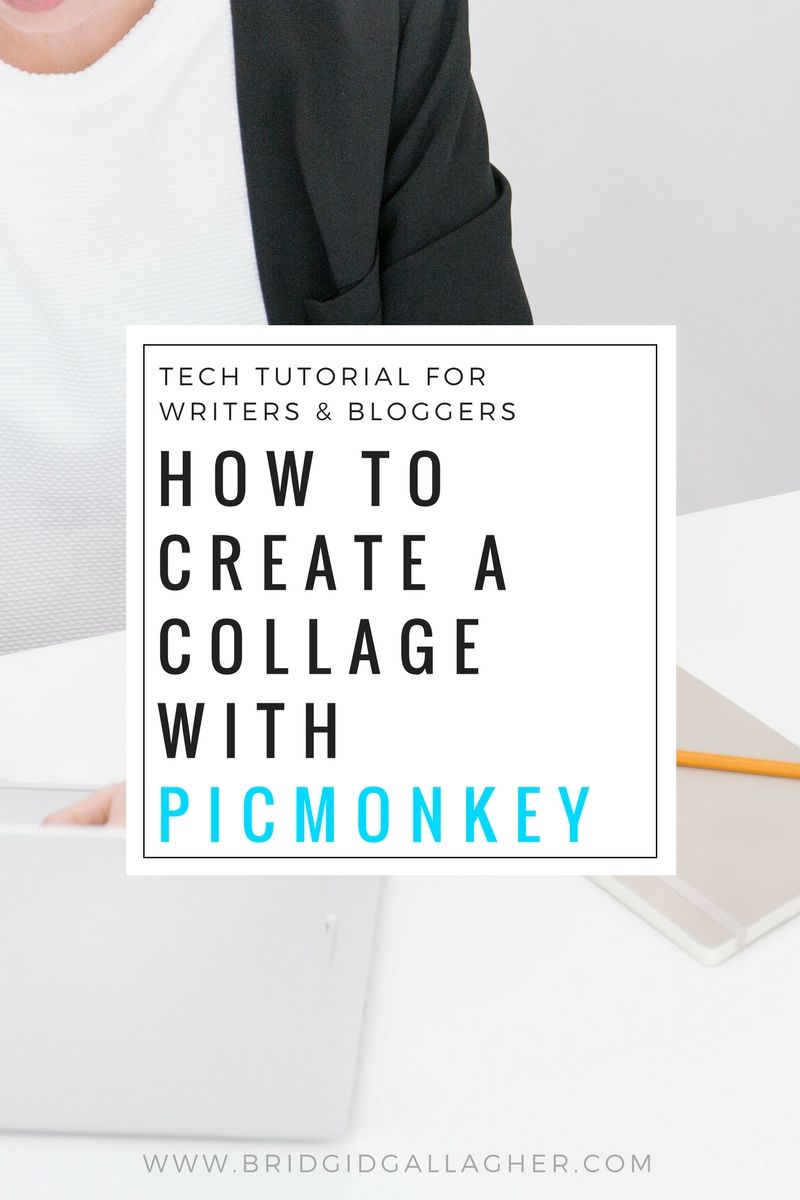 When I shared my first photo collage last June, I had a few requests for tips on how to create collages and add text to photos. Since I use Photoshop - which is expensive and far more powerful than what the average person needs - I wanted to find an easy-to-use and affordable option to recommend to non-designers. After some searching, I found my current favorite, PicMonkey, a free photo editing tool that offers some unique (and fun!) ways to customize photos.
In case you'd like to use it, I've created a quick tutorial video to help you get started. Warning: I say um … a lot (sorry). :)
Let me know if you try it out. I'd love to see what you create with PicMonkey!
As an aside, if you have any web or design-related questions, send me an email! I'd love to help if I can. :)
---