Posted on July 21 2012 in travel
Rare photos of me climbing at my favorite climbing area in Utah.
This May, Brian and I took my brother-in-law and his friend to Indian Creek. While enjoying an amazing day of climbing, we ran into a couple visiting from Brazil. The lovely couple joined us for some climbing and took some photos of our adventures. I thought I'd share a few (with their permission). It's pretty rare that I get to see photos of myself leading (Brian's usually focused on providing a ninja belay), so it was a treat to see these.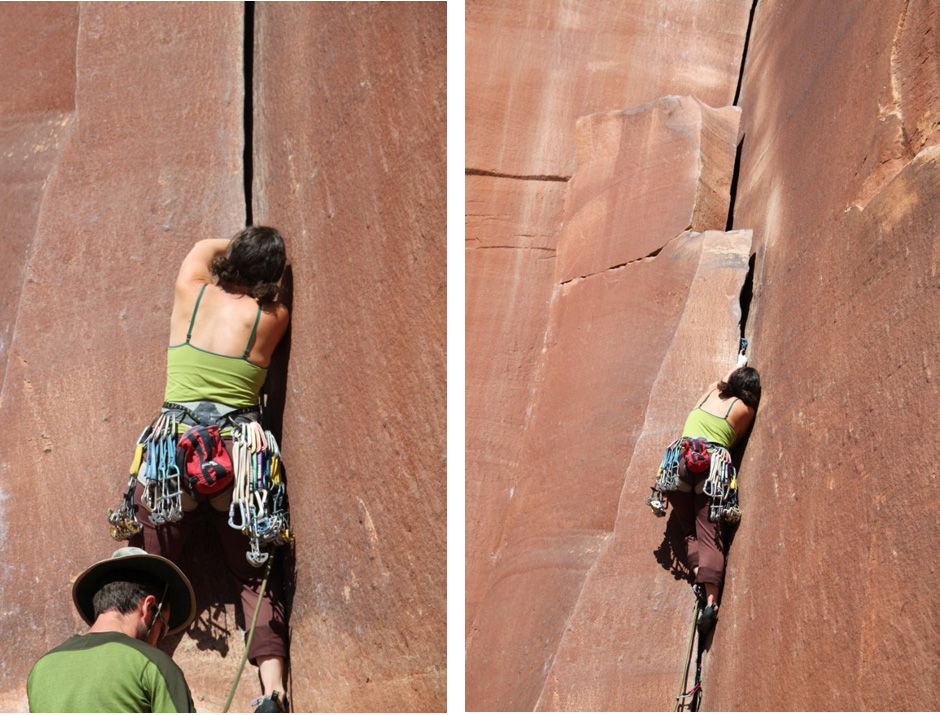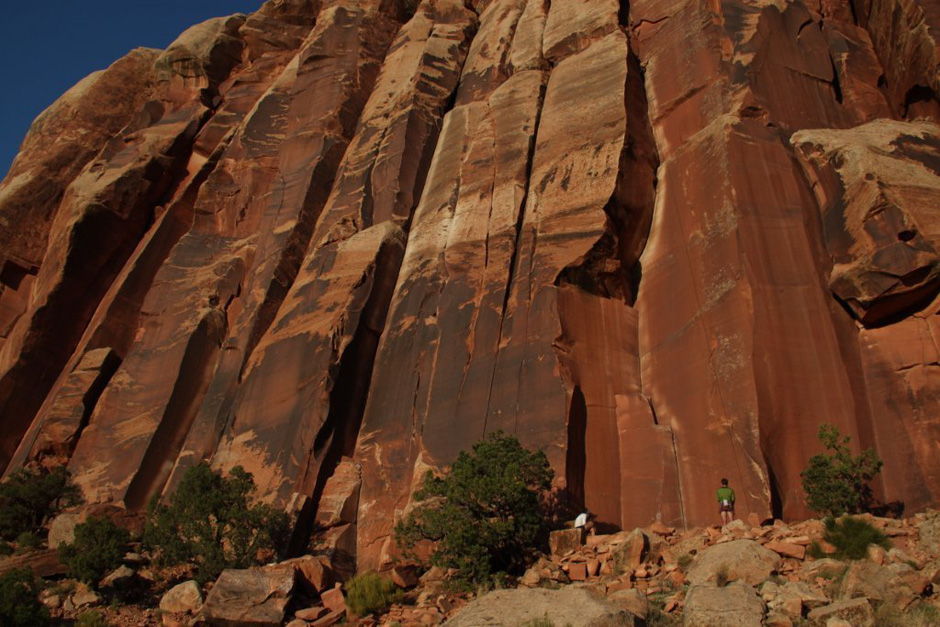 Photos from Monique Pinto
---